For over 25 years, Lowbake continues to build Australia's best paint shops with technically superior spraybooths and prep bays, featuring innovation and quality second to none.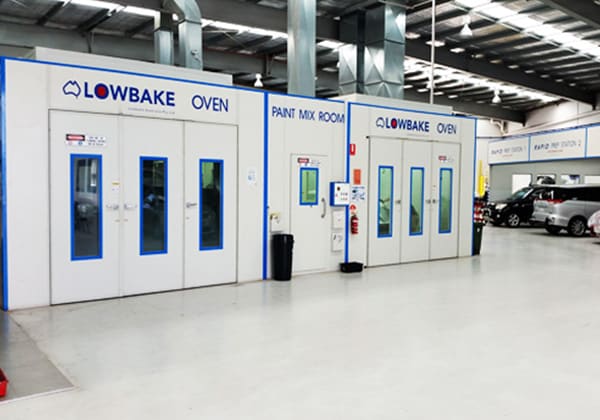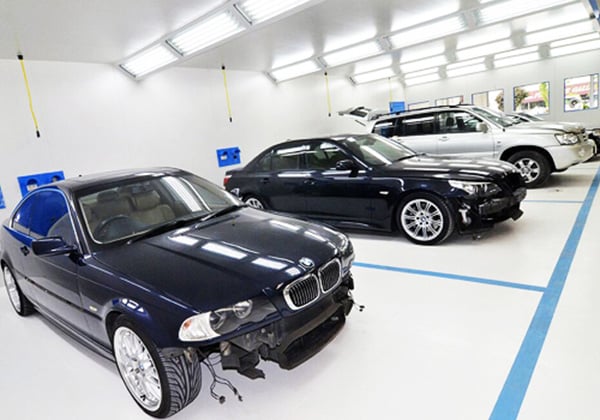 Quality Products over 25 years
Lowbake Australia is a specialist designer and manufacturer of spraybooths and ovens, including infrared paint drying equipment using short, medium and long wave equipment. Operating for the past 25 years, we are the largest spraybooth manufacturer in Australia. Lowbake is industry leader in design, manufacturing and commissioning of all types of wet and dry coating applications facilities.
Online Monitoring and 24/7 Support
Development of products is continuous; always researching the latest technology which in turn is put into practice in a 3D, on-screen environment.
Excellent Project Management
From initial concept, Lowbake ensures client satisfaction and fit-for-purpose results by using progressive design techniques.
Comprehensive Support & Training
Development of products is continuous; ……………
Try before you Buy
Clients are able to view, revise, and see products working in their virtual state, creating a more intimate design process.
Our Technical Advantage
Our design and build approach with CAD leads to efficient installations. It also makes modifications easy with little or no downtime during the installation phase, thereby less disruptions to your business.