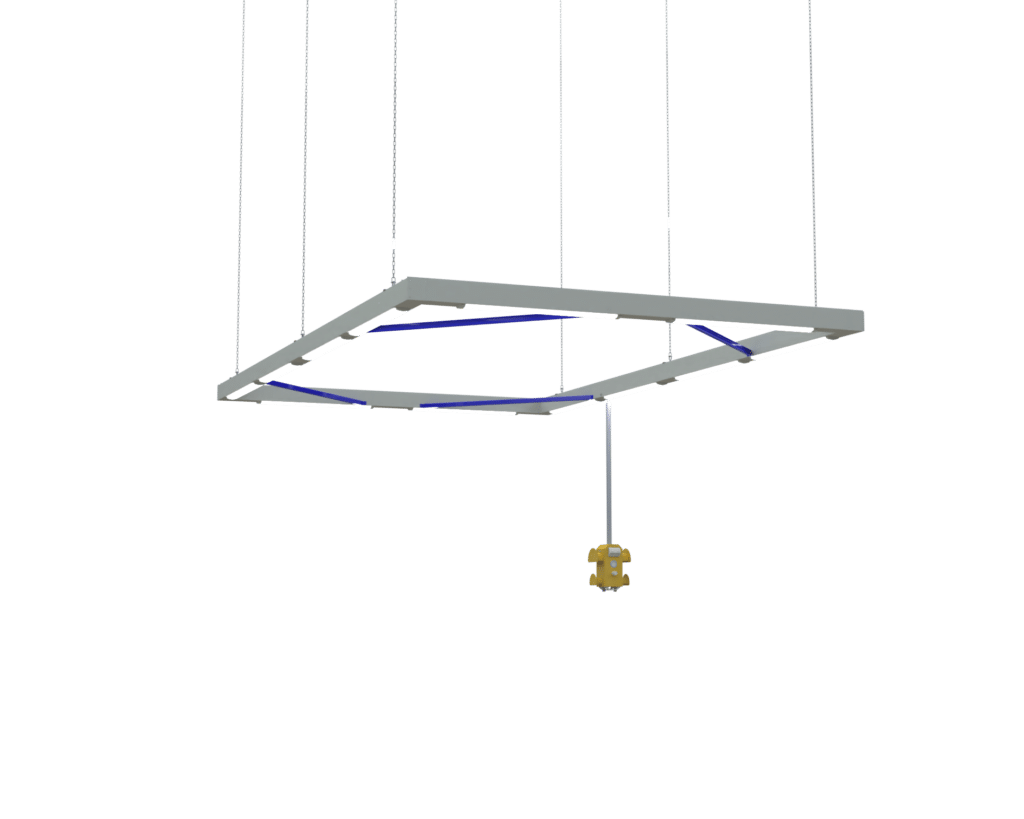 Modular design
Efficient 40W lighting system
Configurable
Tailored to shop layout
High output option available
Seemless cable integration
Energy dropper range
Simple installation
Made from high-grade Australian colourbond steel
Colour customisable
Configurable height
Australian made and manufactured
The Lowbake workshop overhead lighting bays offers a modular system which can includes the flexibiltiy to be tailored to suit any energy requirement of the shop. With a simple installation method, the overhead lighting guarantees the correct amount of lighting is evenly distributed into all work areas. 
Made from high-quality Australian colourbond, the overhead lighting bays offer a suitable solution for lighting needs. 
Lowbake's energy dropper come with the ability to be selected to any standard Australian power requirement including:
Single phase 10A general purpose outlets.
Single phase 15A general purpose outlets.
Three phase 10A general purpose outlets.
Three phase 20A general purpose outlets.
Three phase 32A general purpose outlets.
Regulated compressed air outlets.
Power right where it's needed
Completely customisable to the requirements of the workshop layout, the energy dropper allows power to be at the fingertips of the operator while reducing the hazards of running power and air cables and hoses across the floor.
Each energy dropper is provided with 4 hose/cable hangers to maintain housekeeping and ensure that the required cables and hoses are there right when they are needed.
Complete your details below to learn more