For 30+ years, Lowbake has been providing spray booths for any requirement and budget, from advanced technology to complete remote support and diagnostics solutions. All Lowbake spray booths are in full compliance with the latest AS/NZs 4114 ensuring that performance and compliance is always guaranteed. With compliance, performance and safety an integral part of Lowbake's DNA, our customers can rest easy they have come to the right place for their spray booth needs.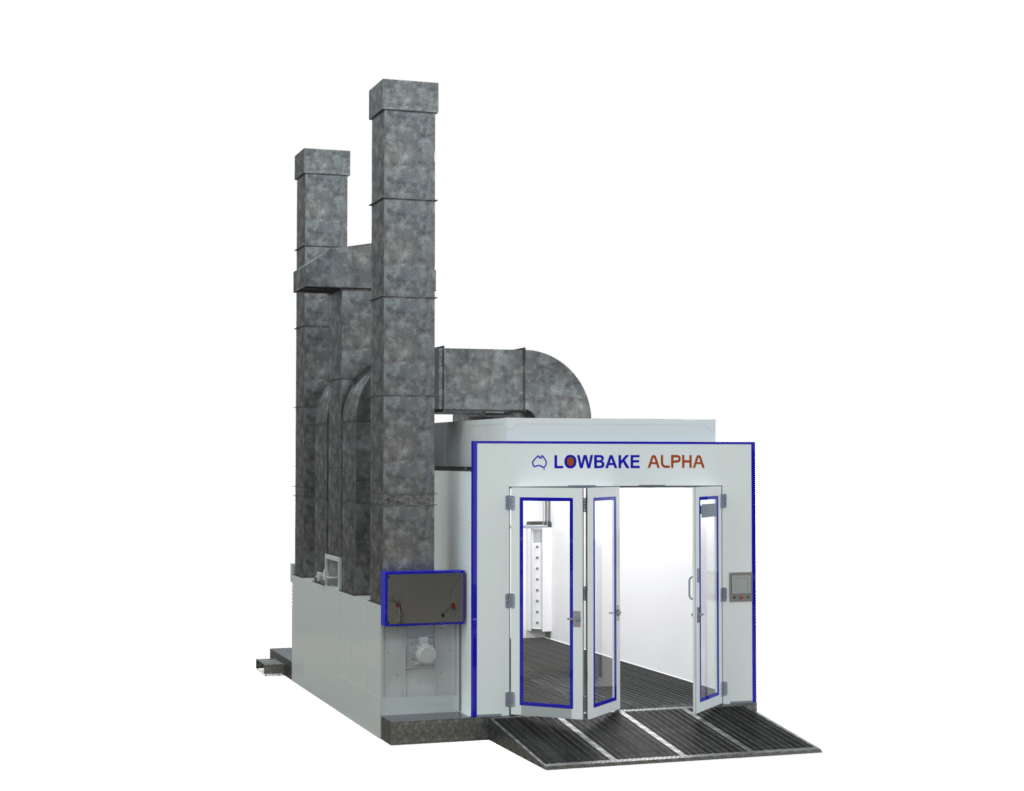 Lowbake preparation bays are designed to take preparation and paint spotting operations external of the spraybooth for reduction of bottle necks and increased efficiencies in a safe and clean environment.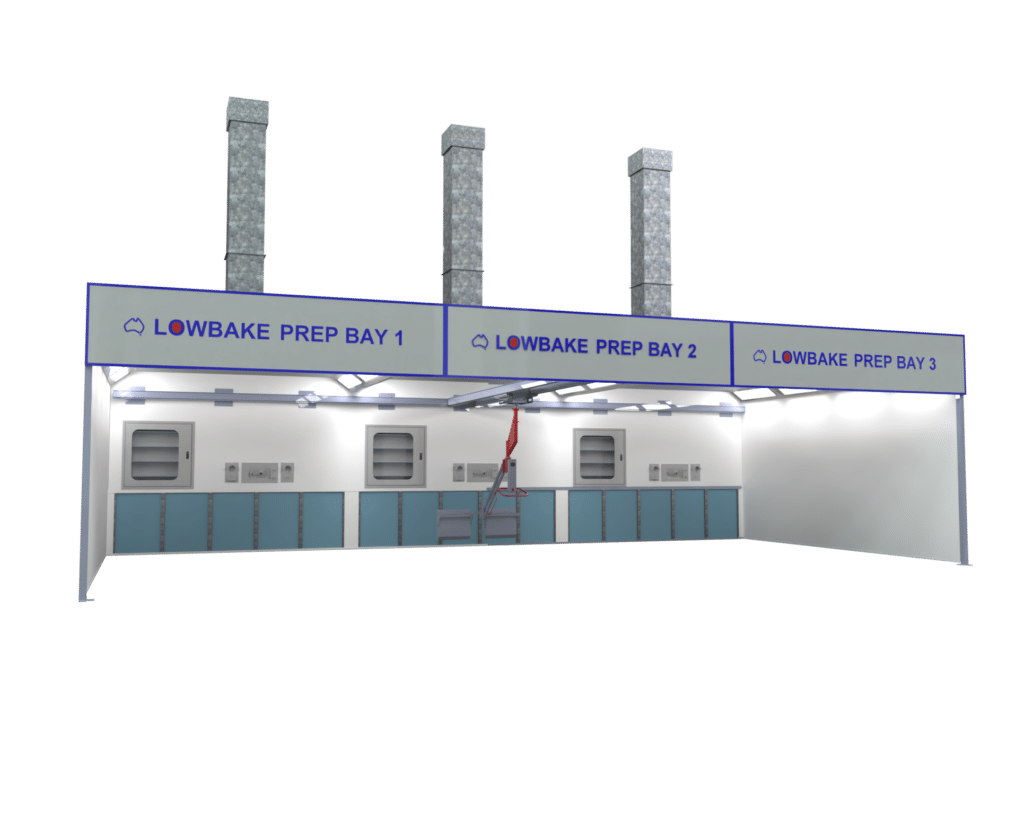 Paint mixing rooms are essential to any paint shop to provide a safe, compliant and controlled area to store, mix and decant paints. Lowbake paint mixing rooms are customisable to many configurations, tailored to the customers needs and wants.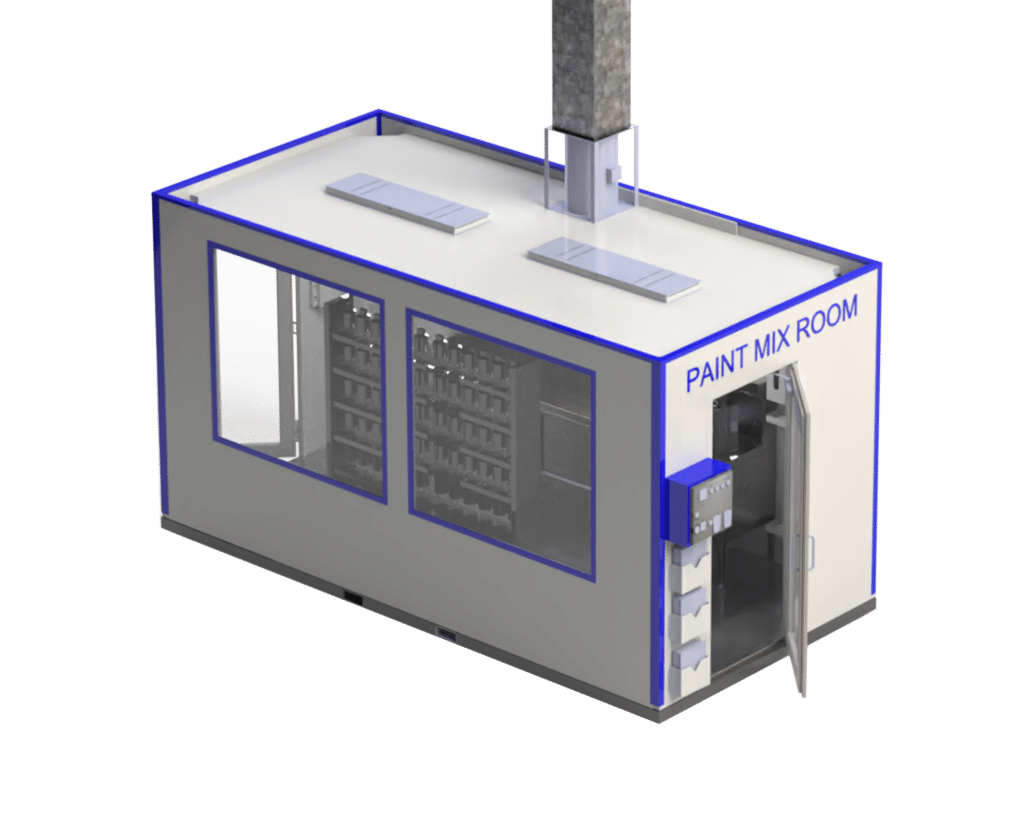 Lowbake offer's a wide range of alternatives to traditional baking methods, employing the latest technology in the paint industry, see below how you can reduce bake times by up to 75%.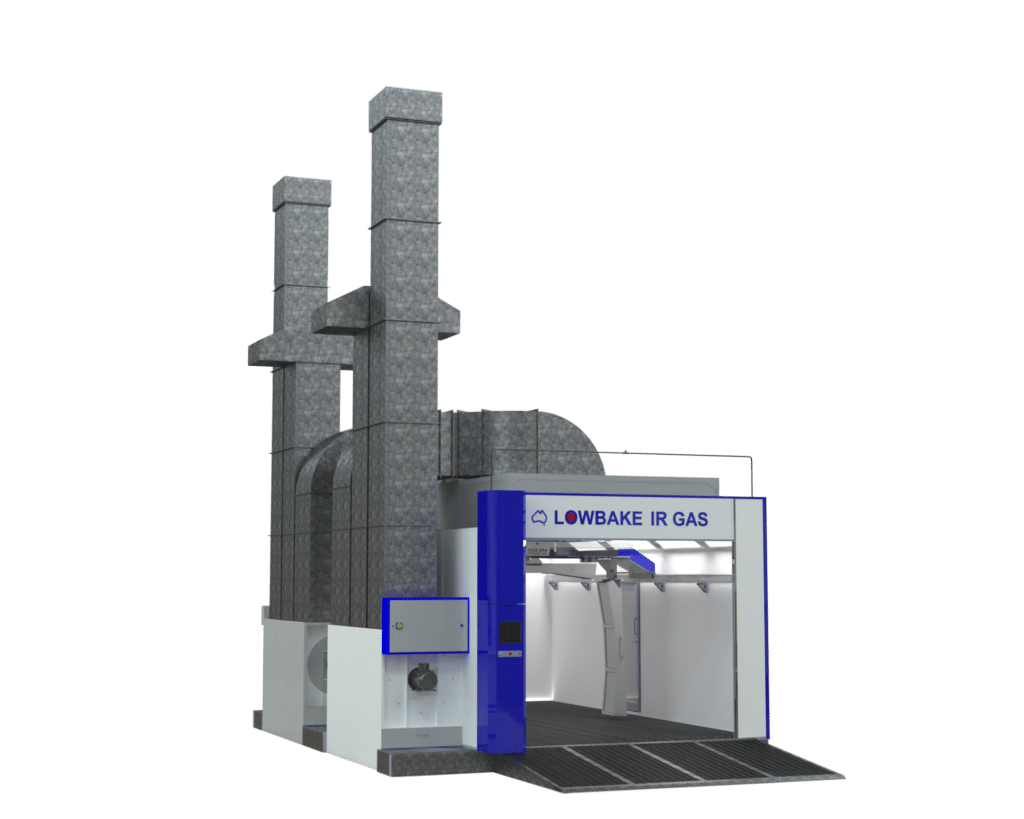 The perfect supplementary to your Lowbake products, Lowbake offers a wide range of other equipment to maximise the performance and capability of your paint shop.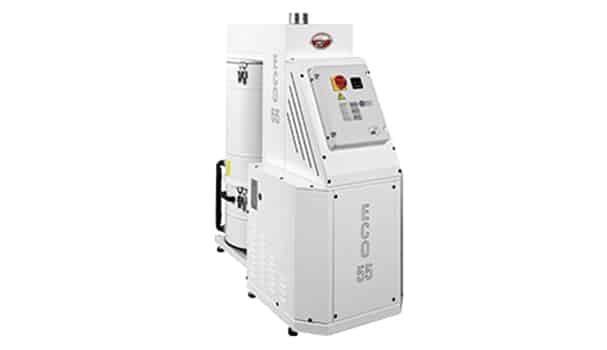 A trusted name for Spraybooth servicing and quality filter products
Total Spraybooth Care draws on over 25 years of serving the Australian paint shop industry, offering a complete range of roof and floor filter products at competitive rates and within short delivery times to help keep your business productive. Click
here
to know more.