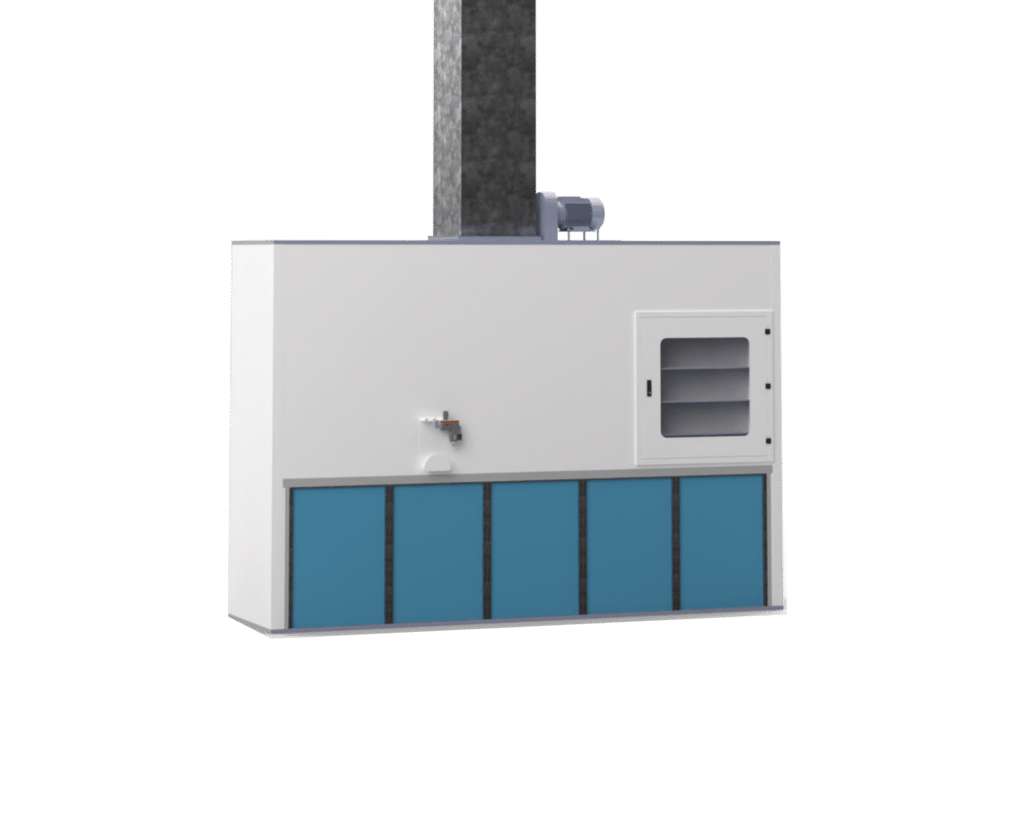 Rear wall mounted filters
Strong exhaust fans to ensure correct ventilation
Super quiet operation
Softstart to reduce energy consumption
Breathe and spray air system
Customisable bay quantity
Perfect for the use of sanding and paint spotting operations
Maintains a clean working environment
Can be pre-assembled (reduced install time)
Transportable structure (modular design)
Optional – Turbine ducted vacuum integrated to the preparation wall
Optional – Over head lighting bays
Optional – Lockable and sealed tool cupboards
Highly Organised & Ergonomic System
The Lowbake preparation wall is a cost efficient area suitable for sanding preparation and paint spotting on vehicles and parts. This particular model is a modular design which can come pre-assembled reducing install times onsite. The prep bay can be fitted with a ducted vacuum system with an integrated spray air in each bay for efficiency.
All Lowbake preparation walls are completely customisable to suit the needs and wants of our clients.
Require lighting and power but don't want cables draped across the floor?
Look no further, Lowbake's overhead lighting is the answer. With a bolt together installation it provides a simple solution for energy requirements such as compressed air and single and three phase power.
Overhead lighting can be fully tailored your energy and lighting needs.
Lowbake offers a wide range of partitioning curtains. Customisable to suit the requirements of the work area, all are manufactured from high performance, flame retardant PVC polyester / clear vinyl plastic.
Our unique curtains and tracking systems have been installed into many Australian workshops as wash areas, Prep bays, welding bays, clean rooms, aluminium rooms and discreet partitioned workplace areas! Curtain seams are high frequency welded for maximum durability.
The Lowbake partitioning curtain is perfect for separation of work areas or containing 'dirty' work processes such as sanding or cleaning operations.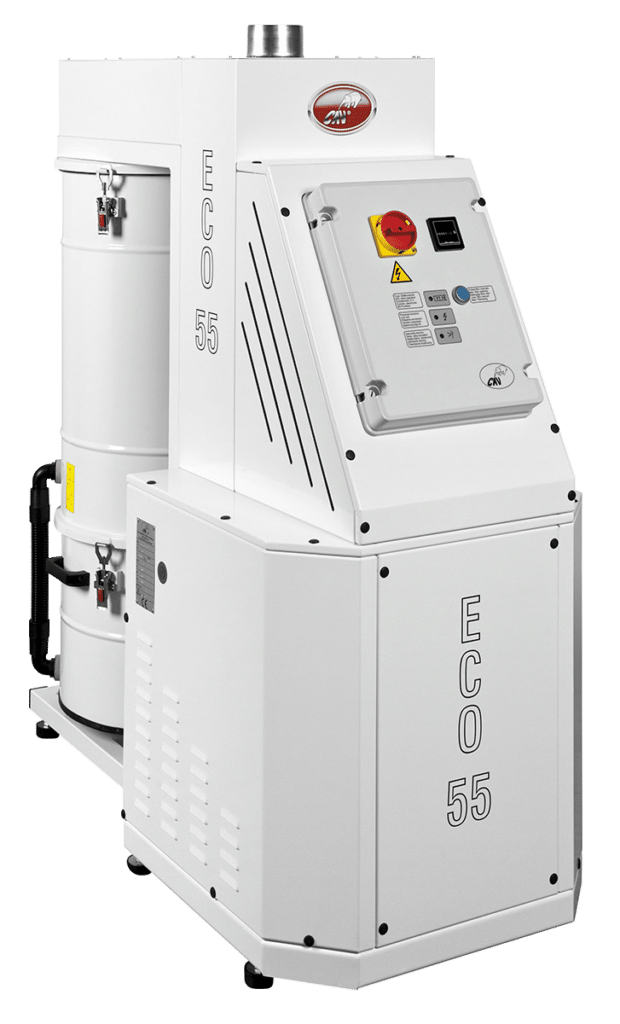 Maintaining a clean work environment is paramount in todays paint shops. Messy operations such as dry sanding leave the work environment covered in dust affecting other repairs and spreading potentially harmful dust around the workshop.
Lowbake's vacuum systems help contain dust from preparation activities and maintain a safe working environment.
Complete your details below to learn more