Producing quality products for the past 25 years
Lowbake is an Australian owned company, operating for over 30 years, producing high-quality spray booths and baking ovens for all business types, ranging from the automotive industry to airlines and paint suppliers. These companies include Ford Australia, General Motors Holden, BMW, Nissan, Qantas, Toyota Australia, Chevrolet, Ansett Australia, the Australian Army, Wattyl, Mack Trucks, Caterpillar and many others.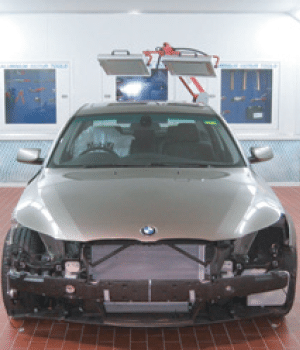 Lowbake is the leading manufacturer of spray booths and baking ovens in Australia, using the latest technology and services available. This means our customers can have the confidence that their new purchase follows all standards as set by government regulatory authorities, and follow all occupational health and safety guidelines.
All products are designed using CAD (Computer Aided Design) software to any specifications that our customers require, allowing us to produce accurate and efficient layouts and designs for our customers. This leads to efficient installations, and any modifications, large or small, can be made immediately with little ease. This leads to minimal downtime during the installation phase and reduces disruptions to your business, reducing costs. On top of this, Lowbake has many distributors across Australia and the Pacific, including Asia, which means we provide full servicing and installation of all products nation-wide.