Australia's leading provider of spray booths and automotive paint shop equipment.
Also specialising in dust extraction, infrared electric/gas curing, chemical storage, paint mixing rooms and more.
Design, Manufacture, Installation & Servicing of spray booth technology.
Lowbake Australia provides total design, manufacture, installation and servicing on all types of combination spray and baking booths as well as a range of dust extraction systems, infrared heating equipment, ventilated stainless steel work areas, chemical storage rooms, pneumatic lifts and much more.
Buying a spray booth shouldn't be difficult, the Lowbake team is here to guide you with over 30+ years of industry knowledge to a complete tailored solution.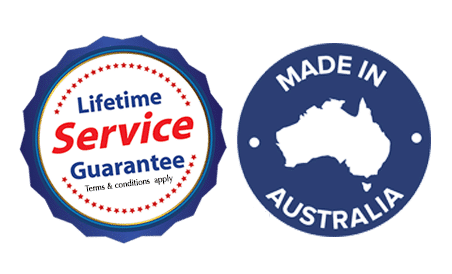 The Lowbake infrared system technology has the ability to cut your baking energy costs by 80% and your bake time by 70% with no impact on quality of finish. Lowbake technology has allowed users all around the world save thousands of dollars on operating costs and time.
Rapid Air Drying System (R.A.D.S.) for faster paint curing of waterborne paints & top coat systems. Lowbake can guarantee less time on jobs, with less energy spent on every job as a result and more jobs completed per year. This leads to continuous long-term savings for your business and makes Lowbake Spray booths a smart choice for any investment-conscious business.
Industry leading spray booth technology